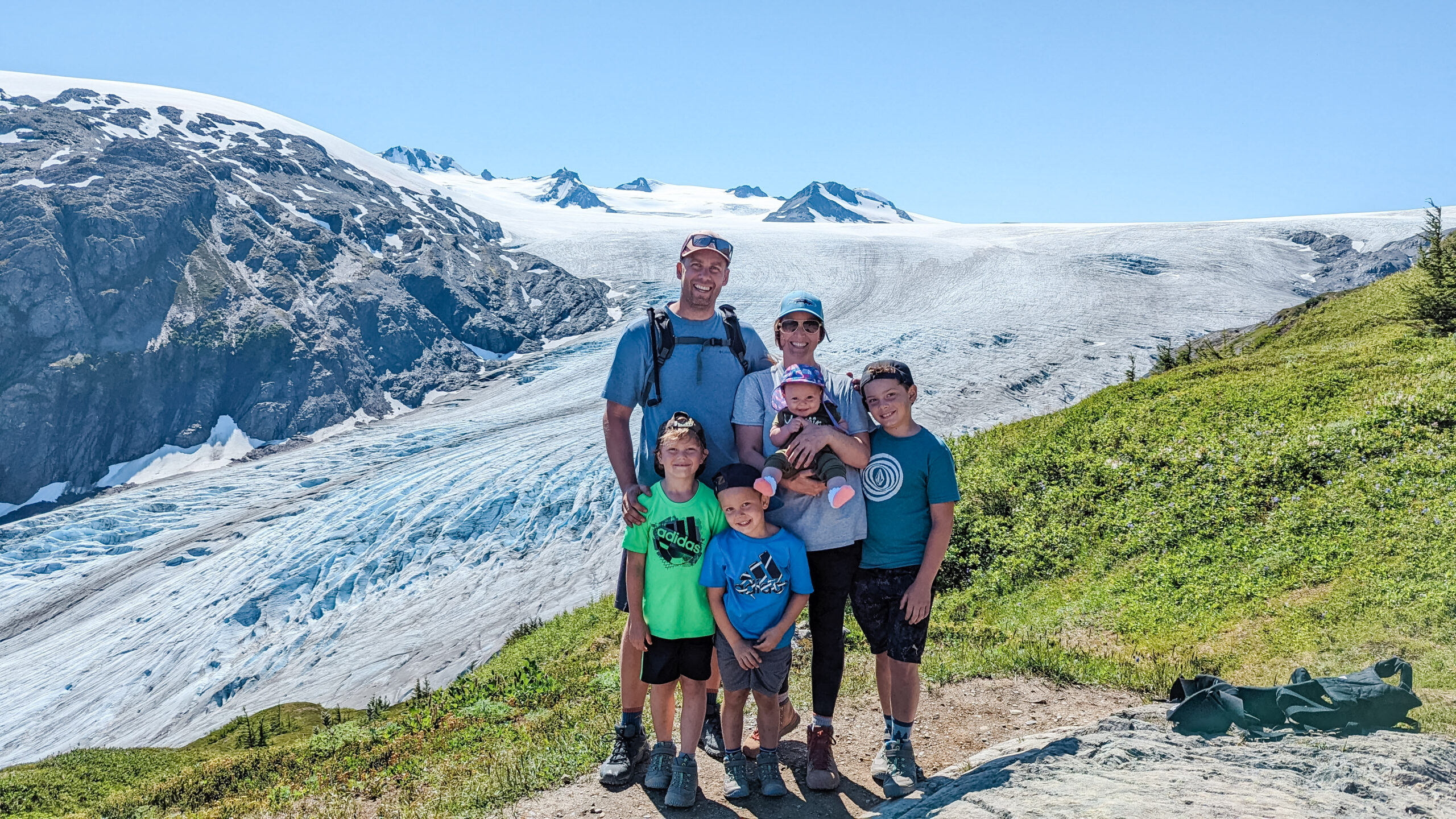 Meet the Wickes
pronounced: Wix 😉
We're a full-time traveling family of 6 and we like to have fun.
---
---
107,000 Miles & Still Counting Memories
We sold our home and 99% of our belongings and bought a brand new 5th wheel RV. We were told we were crazy but remodeled that RV and headed out on a road trip seeking adventures.
Over 107,000 miles later, we've explored all 50 states and 49 National Parks. And that's just the beginning of this story…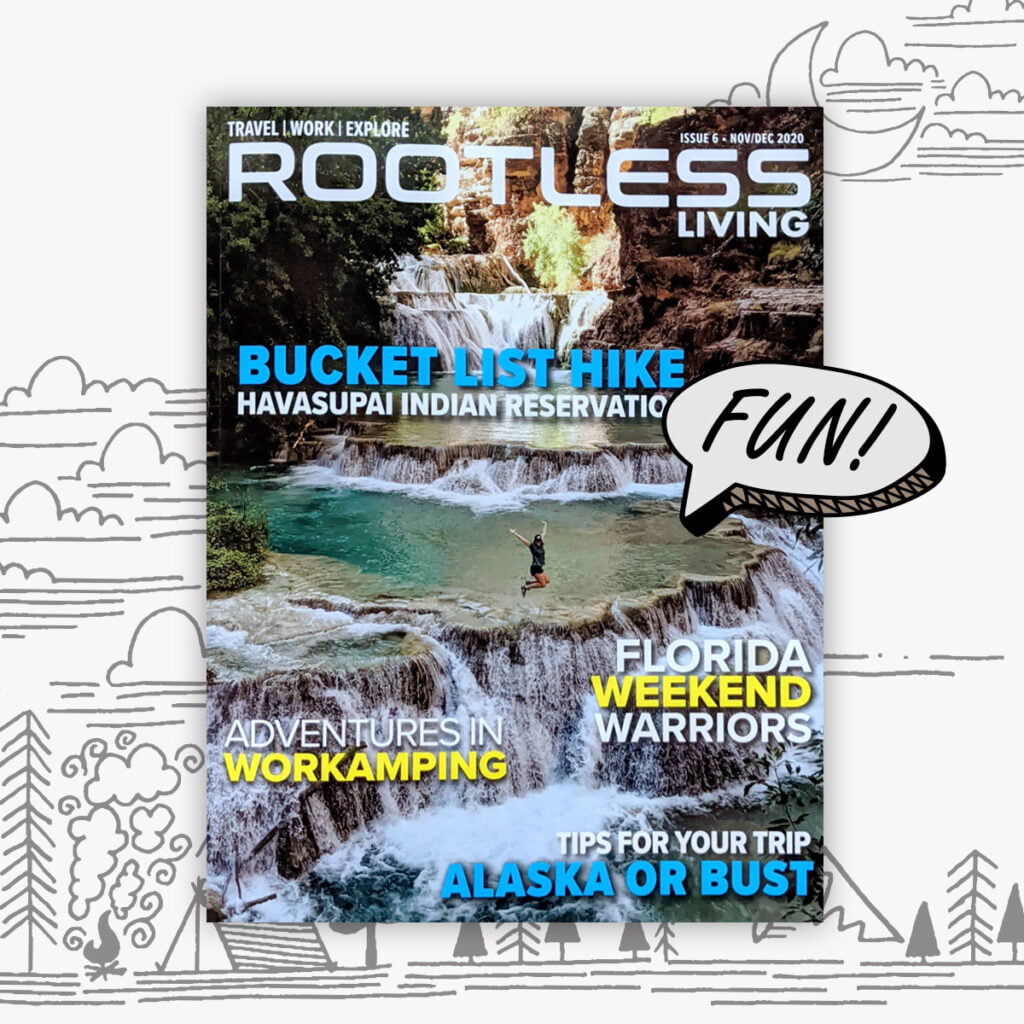 ---
Work with us.
With 40 combined years of marketing background, we have fun and provide value wherever we go.
---
Products
If you have a product or service that you think fits our style, give us a shout. We love working with innovative family-friendly brands.
Content
We've been known to chat (sometimes too long, haha). Need a podcast or an article? Anywhere from 140 characters to long-form blog posts, we're not shy so let us know!
Media
We're certainly not professionals, but we have fun shooting a lot of photos and videos. 100GB+ per month, in fact. Let us know if you'd like to license our stuff.
---
Follow us.
---
---